Our Sectors
Business without limits
Residential Real Estate Specialist
All businesses must evolve but, at Round Hill Capital, it's come naturally because we focus on real-world needs first and respond to them, building the solutions ourselves.
From residential and purpose-built student housing, senior living, development finance and property technology, our sector expertise complements each other, helping succeed investor expectations.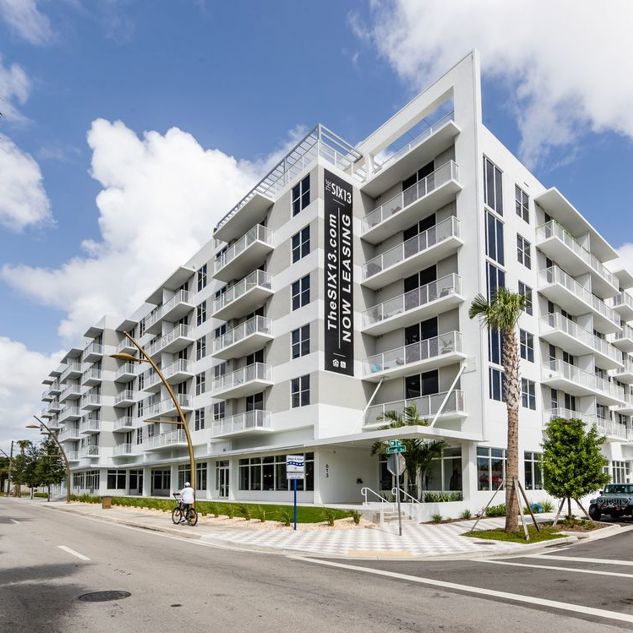 Residential
The supply and demand imbalance driven by urbanization, suburban sprawl, lack of development funding and changes in household composition creates a highly evolving housing market, as people change the way they live and expect more from their homes and communities.
There is also significant growth in demand to rent across all age groups in Europe and the US, driven by lack of affordability, demand for flexibility and mobility, and the demand for lifestyle services and amenities.
At Round Hill Capital, our aim is to create truly sustainable and innovative spaces that meet an ever-growing demand while bringing real value to our investors. 
We're able to capitalise, invest, move into new areas, adapt and innovate because of our local understanding and global scale.
This has enabled us to become a leader in residential investment, asset, development and property management with over 140,000 units owned and managed across the UK, US and Europe.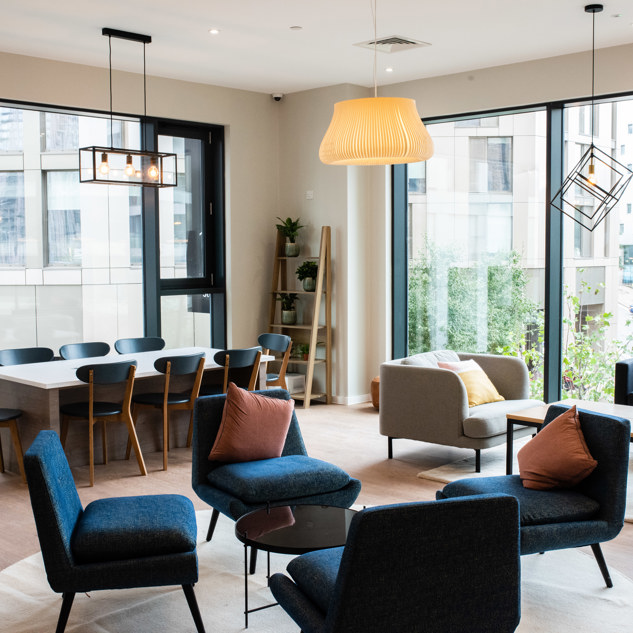 Student Accommodation
We have built a successful student housing platform across Europe in key cities by acquiring, developing and repositioning assets.
With the launch of the Nido brand in 2007, we have reshaped the sector by creating an award-winning business that is globally recognised by educational institutions, students and investors. Nido provides residents with exemplary facilities and quality services which focus on customer experience, wellbeing and community creation. 
Nido Student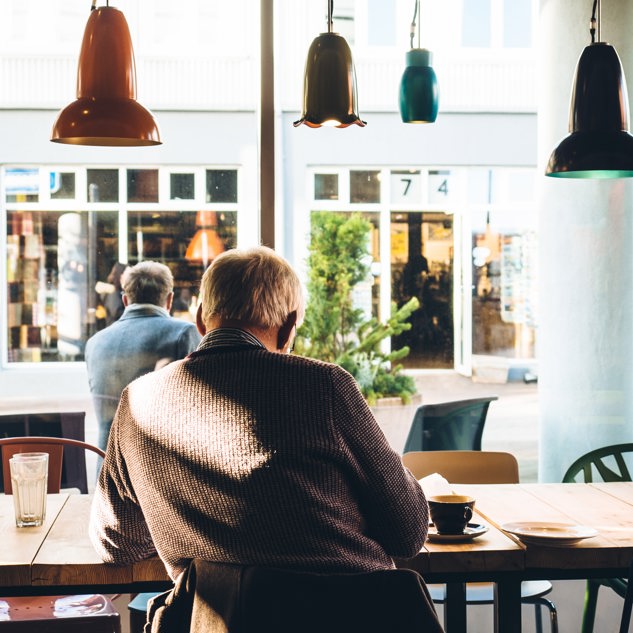 Senior Living
The launch of our senior living team in 2021 was a natural extension for us, as we look to address accommodation needs at every life stage.
We are meeting the demand of an ageing population driven by increasing life expectancy and the decline in birth rates across European markets. 
Our experienced and well-connected team has focused on investments in Europe and, in particular, Germany, the UK and Southern Europe working with local specialists to provide the highest-quality of accommodation and support in a complex and sensitive sector. 
We continue to look at other geographies as well in search of attractive investment opportunities.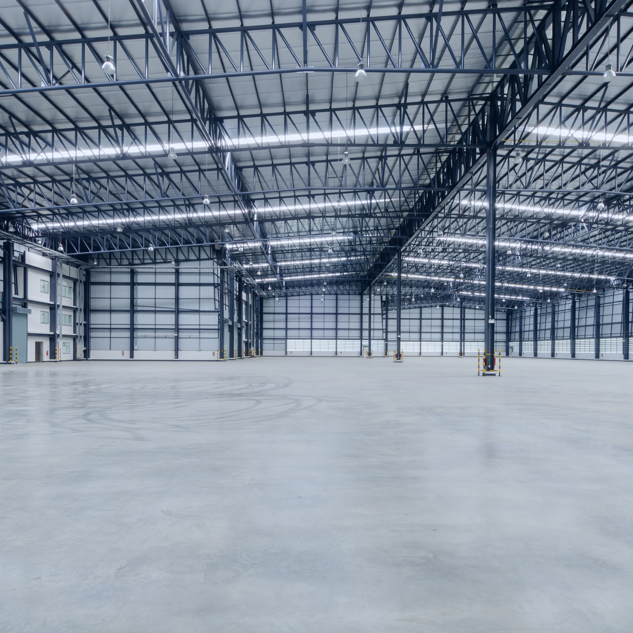 Logistics and Industrial
With a strong focus on changing consumer needs and technology disruption in other areas of real estate, we recognised the growing need for logistics and industrial spaces.
Alongside our accommodation expertise, Round Hill Capital's local insight has enabled us to identify similarly thematic investment opportunities in the commercial sector.
Over the last six years, RHC has managed a 750,000 sqm portfolio of logistics and light industrial properties across six European countries.
This has provided Round Hill with a diverse portfolio based on geography and tenant exposure, and we continue to seek similar investments.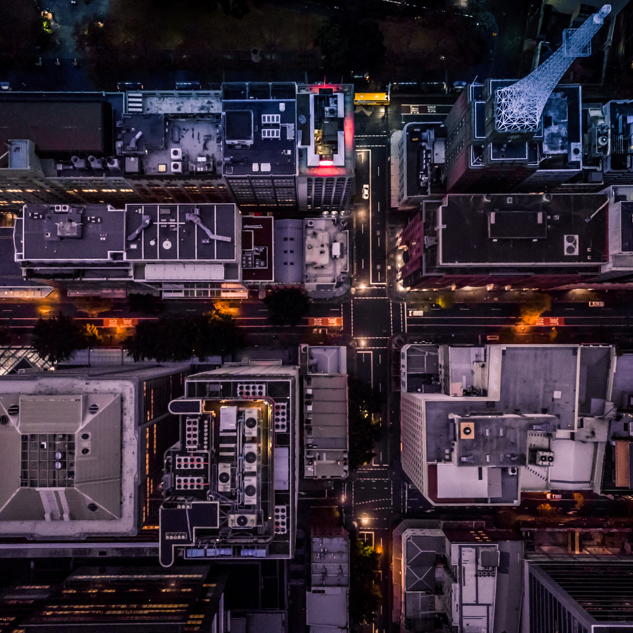 PropTech
Digitisation and ecommerce are changing real estate needs across the value chain. 
As an institutional player with an entrepreneurial streak, we have successfully leveraged our extensive network, industry know-how and deal structuring capabilities to build Round Hill Ventures (RHV).
Round Hill Ventures' vision is to be at the forefront of property technology innovation helping to reshape the built world. Thanks to its natural synergy with Round Hill Capital's real estate insight and practical application, RHV is able to source and invest in high-quality technology opportunities that deliver long-term returns for investors.
Round Hill Ventures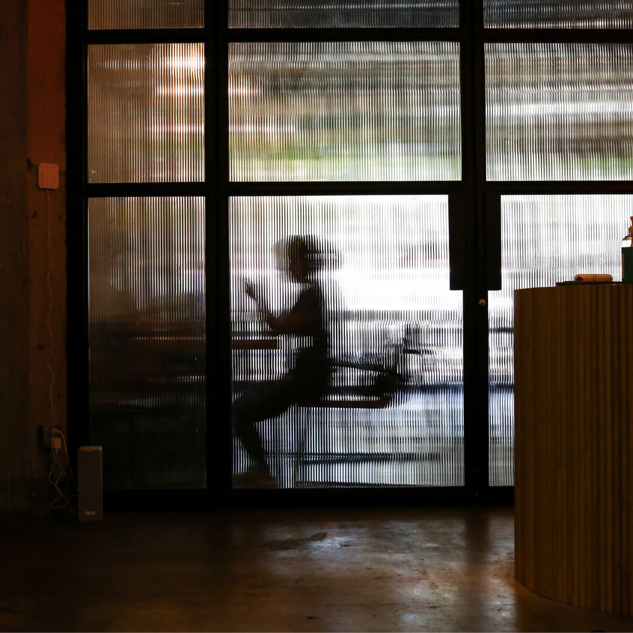 Property Development Finance
Hilltop Credit Partners is an alternative investment manager focused on providing credit to the housing industry across Europe. The team comprises professionals with deep experience in development, asset management and finance, and the combined book end from credit to equity gives Round Hill Capital a larger footprint in the real estate sector.
Our aim is that the future synergies between both businesses can grow from each other both in terms of market knowledge and depth of pipeline.
Hilltop Credit Partners