Who we are
Our 20-year history
Building strategic long-term value for investors
Real estate has evolved in the last 20 years and we've grown with it. 
Throughout the firms history, we have focused on accommodation as it is a fundamental need for human beings and a consistent asset class. 
As a result, we became one of the first pan-European accommodation investors specialising in modern living which includes multi-family, purpose-built student accommodation (PBSA), build to rent (BTR), co-living and senior living.
Below are some highlights of our journey so far.
2022
RHC makes history in Portugal, acquiring the largest purpose built student accommodation and co-living portfolio in Portugal in 2022 from Smart Studios. The €200m deal added over 2,000 beds from nine PBSA and co-living residences in Lisbon and Porto to the Iberian portfolio.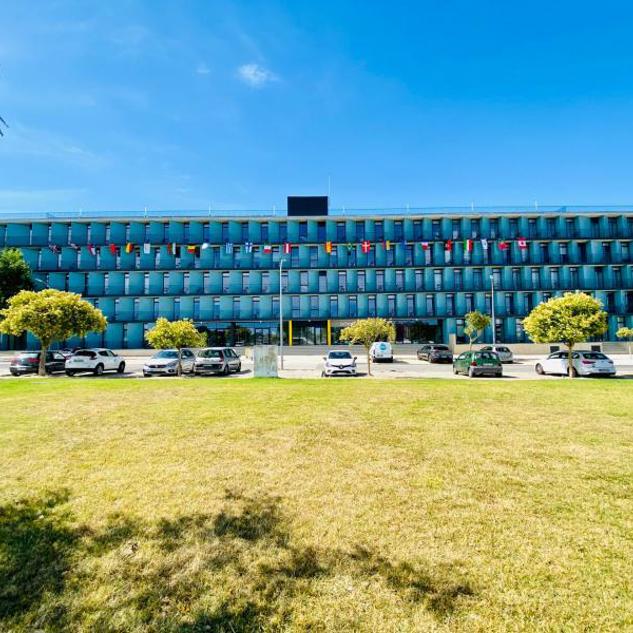 2021
RHC form a strategic joint venture with Canada Pension Plan Investment Board ("CPP Investments") investing in excess of €1BN to create one of the largest European student accommodation partnerships.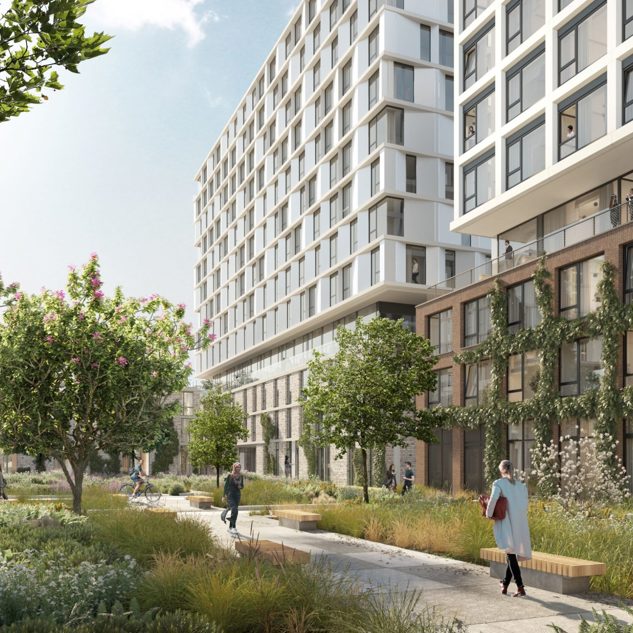 2020
RHC and QuadReal complete a deal to acquire €123.5M Dublin PRS scheme, Blackwood Square, a major new PRS development in Dublin.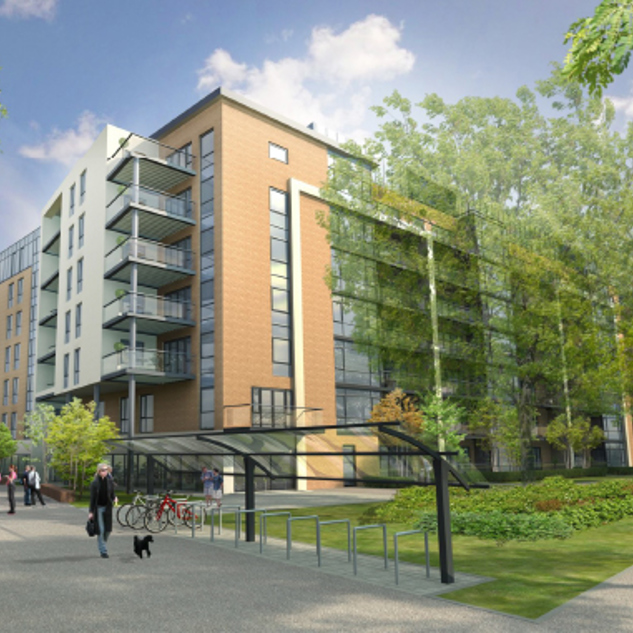 2019
RHC launches Round Hill Ventures – an impact conscious venture capital fund focussed on built environment technologies.
RHC complete the sale of 9,544 residential units in the Netherlands to Heimstaden AB for €1.4BN – the largest residential real estate transaction recorded in the Netherlands.
RHC's expanding logistics platform acquires four logistics warehouse developments in Spain as part of the expansion of its Southern European Logistics platform.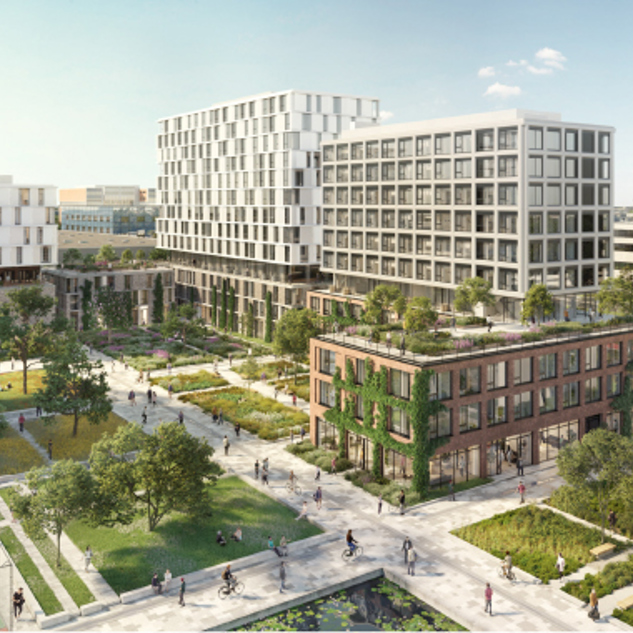 2018
RHC expand European operations by opening offices in Finland, Ireland and Portugal.
In line with a new Finnish residential strategy, RHC acquire a residential portfolio comprising 3,263 units.
As part of the continuing investment in student accommodation through multiple strategies, RHC acquire a UK student accommodation portfolio comprising 1,815 units and also expand the Dutch PBSA development pipeline with sites in Groningen and Utrecht by 2,658 units.
RHC make first acquisition into the Italian industrial and logistics sector.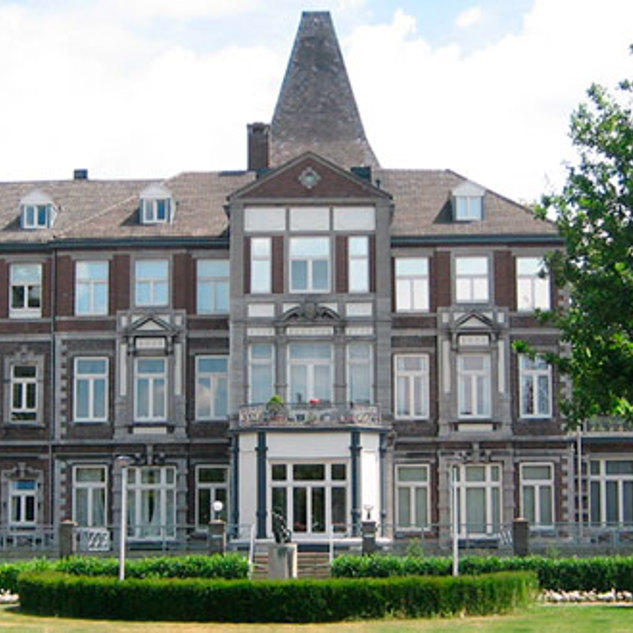 2017
RHC expand into the US market opening offices in both Boston and Palm Beach.
A strategic joint venture with Starwood Capital is formed to invest in the UK student housing market with an initial portfolio acquisition of 1,595 beds.
RHC purchase the largest mixed-use portfolio development in Portugal consisting of student housing, residential, hotel, retail and F&B.
As part of RHC's new German residential strategy focusing on the acquisition of residential portfolios in the greater metropolitan areas, we complete the acquisition of a 770-unit portfolio in Berlin along with a 114-unit portfolio in Hamburg.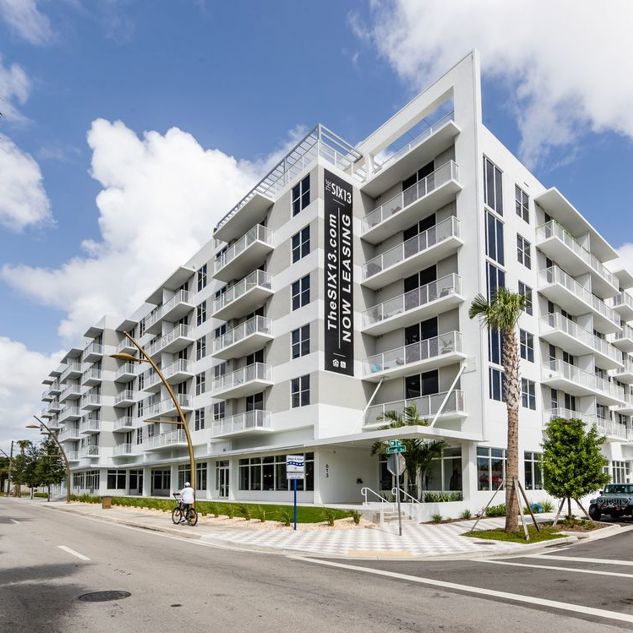 2016
Expanding the geographical footprint by entering the Nordic market, RHC makes its first acquisition into the logistics and industrial sector with a portfolio consisting of 18 assets across Norway, Sweden and Denmark.
RHC launch first Venture Opportunities Platform and close on four investments in the property technology sector.
Continued acquisition of additional residential portfolios in the Netherlands sees RHC become one of the largest private landlords in the country.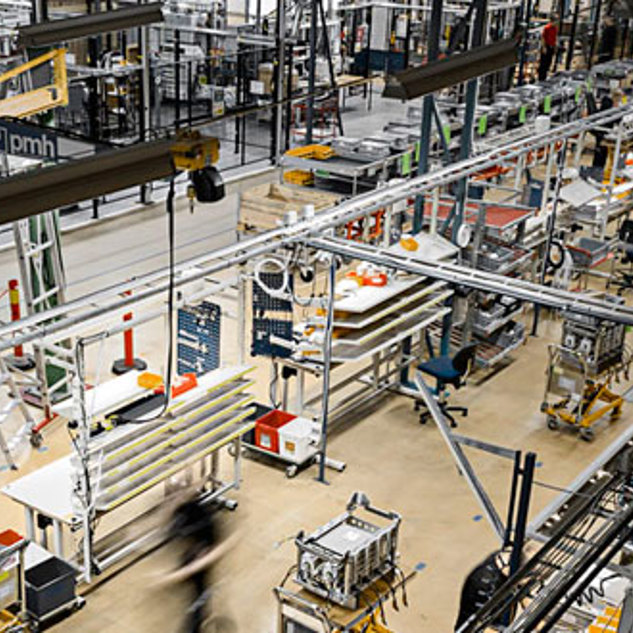 2015
Through the purchase of RPG Byty, RHC becomes one of the largest private landlords in the Czech Republic.
RHC expands its presence in the student housing market closing on another premium asset in West Hampstead, London.
RHC establishes a presence in the Spanish residential market through Project Palo Alto, a prime residential development on the Costa Del Sol.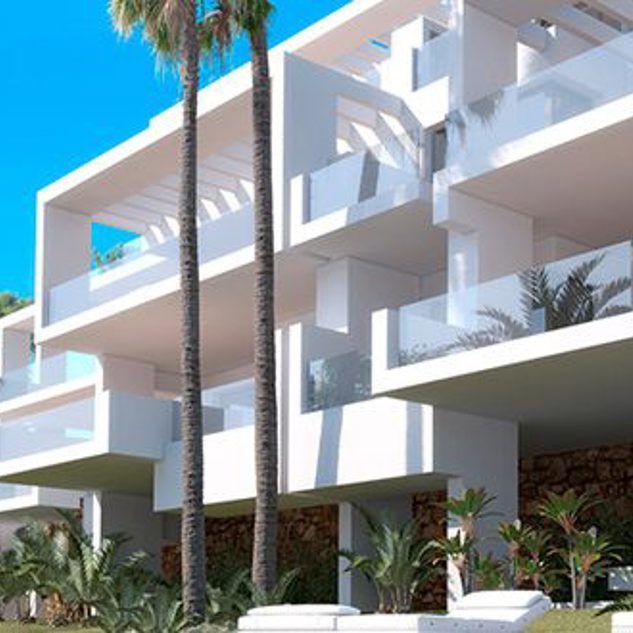 2014
RHC becomes the first foreign investment firm to commence building a significant portfolio of Dutch residential real estate assets post the financial crisis with over 9,600 units.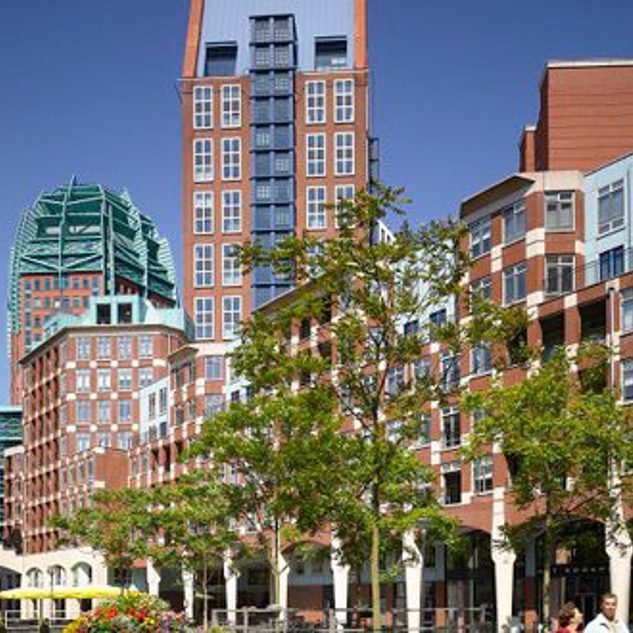 2012
RHC is one of the first movers into the UK student accommodation space purchasing three premium London assets in Spitalfields, King's Cross and Notting Hill with over 2,500 beds.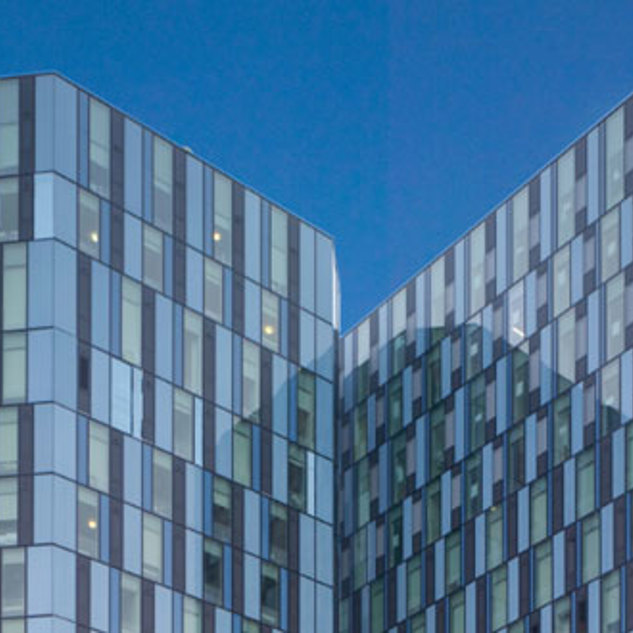 2011
RHC expands its presence in Germany, creating a country-wide team of vertically integrated investment, asset and property managers that manage over 50,000 units.
RHC moves into the European office sector with the acquisition of prime assets in Austria, Belgium, Germany and the Netherlands.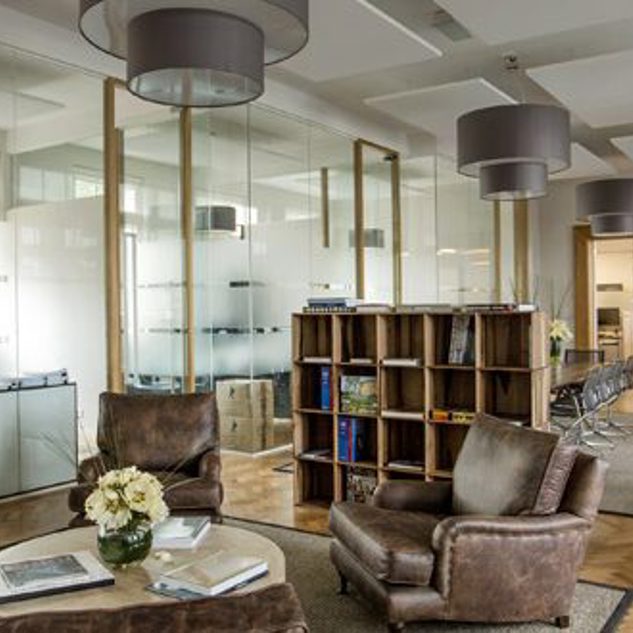 2007-2010
RHC assume corporate management of Vitus Group, a leading German residential operator, with over 30,000 units spread across seven operating companies.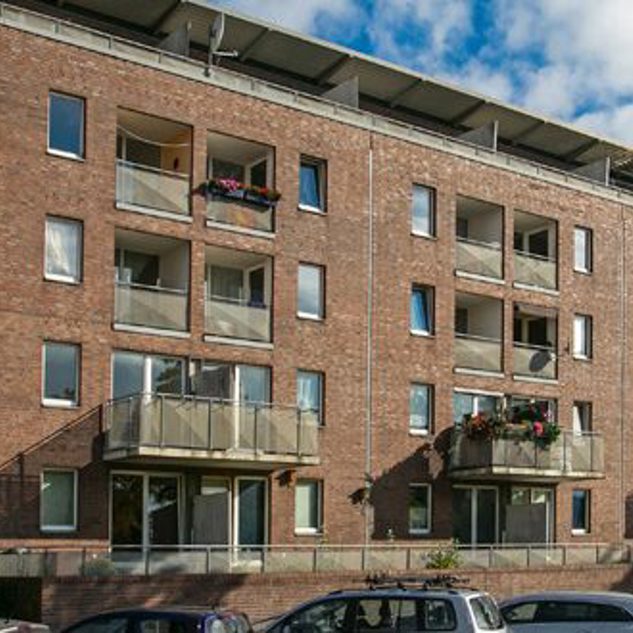 2002-2006
Round Hill Capital is founded by Michael Bickford in 2002 in London.
The company makes its first acquisitions into a variety of assets, including Swiss industrial, UK senior living and German office.