Who We Are
A vertically integrated real estate investment manager
About us
Round Hill is a leading vertically integrated real estate investment manager, specialising in innovative accommodation solutions. We have built a reputation for working with world-class partners and an unrivalled track record of delivering exceptional results.
Founded in 2002 by CEO Michael Bickford, our business has over 20-years of experience building long-term social, sustainable, and financial value. Since our inception, our focus is delivering positive impact in the communities we invest in, and outstanding risk adjusted returns for the investors we work with.
Our track record
For over 20 years, we have been delivering investments that achieve exceptional risk-adjusted returns for primarily core, core+ and value-add assets.
Our focus
Consistently driving innovation by capturing investment opportunities ahead of the market; we confidently break new ground to deliver superior returns for our investors and partners centered around evolving consumer needs and their homes.   
With 14 offices across Europe, USA and Asia and $13 billion in managed capital to date, we will continue to find intelligent opportunities and deliver pioneering ideas. We want to inspire new ways of working and power new technologies to deliver real value to both our customers and our investors.  
Our three strategic pillars
Innovation
Driven by expertise
Deep sector expertise
Strong local footprint
Consumer insights
Operational insights
World-class partners
Technology focus
Integration
Efficient Deployment with Vertical Integration
Investment management
Development management
Asset management
Marketing & leasing
Property management
In-house technology
Investment
Conviction and Alignment of Interests
Incubation of platforms
Co-investment 
Employee incentive programme
Corporate growth share programme
Leading global real estate investment manager
Exceptional performance
With a macro-economic led and people centric approach, we place people at the forefront of our activities from the communities living in our buildings, to partners investing in our assets, to our colleagues and teams working together with a common goal. Being the investment manager, the development manager, and the property manager makes us one of the most successful real estate investors globally.
Offices in major cities in Europe, USA & Asia
Units owned / managed since 2002
Employees across the globe
Executive management
20 years of innovation & leadership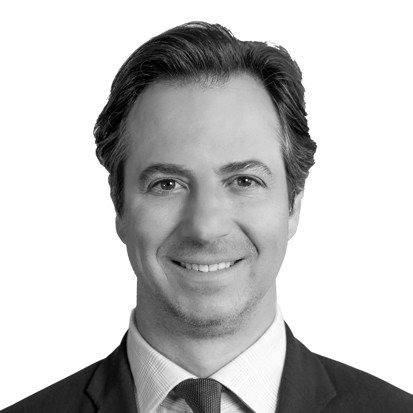 Michael Bickford
Chairman and Chief Executive Officer
Michael established Round Hill Capital in 2002 and has been responsible for the firm's investment activities, which have resulted in the acquisition and management of over $13 billion of real estate investments.
ESG
Responsible real estate investment
Our company values and strategies are intertwined with our approach to ESG, ensuring that we deliver our investment goals, while supporting the issues that are important to our business partners and wider society.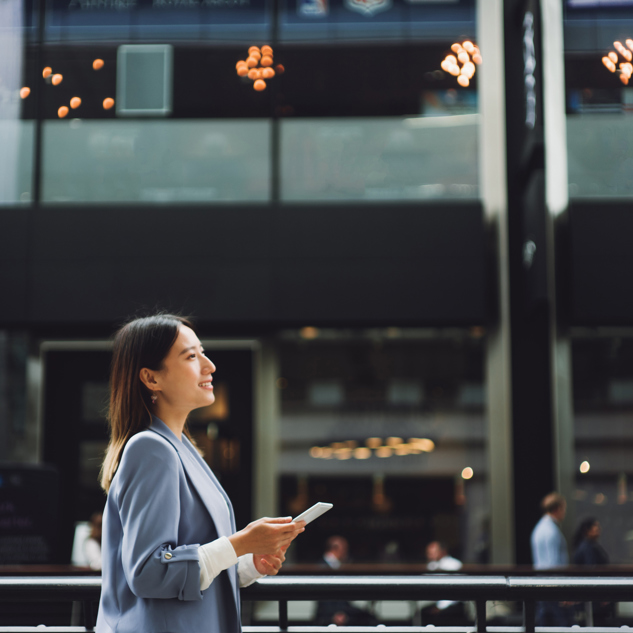 Your career starts here
Time to move?
We're always looking to hear from interesting and dedicated individuals. If you would like to discuss your future at Round Hill, please browse our vacancies on our careers page and get in touch. 
Careers