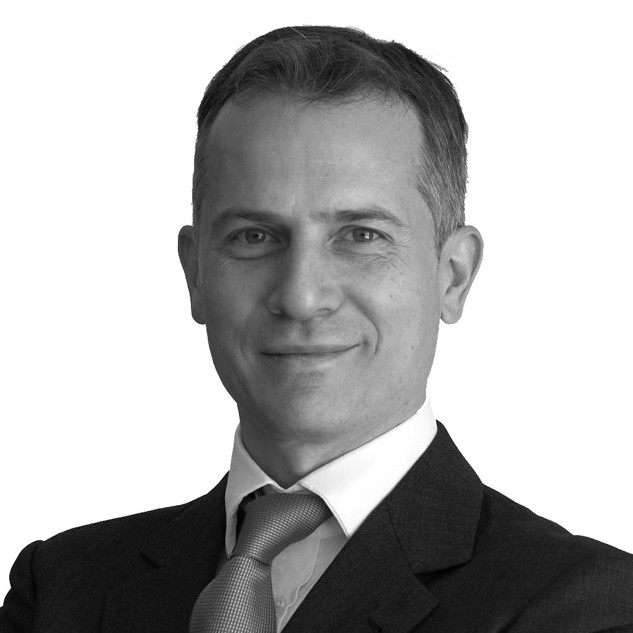 Head of Asset Management
Alexandre Gruca
Alexandre Gruca brings over 15 years of experience in real estate investments, asset management, and operations to the firm. He serves as Head of Asset Management at Round Hill Capital and is based in our London office.
Prior to joining Round Hill Capital, he was Chief Commercial Officer and Interim CFO at Lyvly. He brings a strong track record of success having managed $3bn in European residential working with businesses such as Deutsche Bank, Blackstone and Logicor. A tech entrepreneur, Alexandre also co-founded Joivy, a start-up that utilises value-based matching to accelerate the recruiting process.
Alexandre will oversee the diversification and future growth of platforms, and will be responsible for creating and driving business plans that maximise investment returns on Round Hill Capital's ever growing international property portfolio. He will work closely with senior members of the acquisitions, property management, development, capital markets, fund finance and legal & tax teams.