PBSA
Landmark PBSA next to Groningen University Campus
RHC partner with #1 developer in the Netherlands to deliver landmark PBSA scheme.
The Development
RHC targeted an opportunity to expand the limited supply of Purpose Built Student Accommodation in the University town of Groningen.
We managed an end to end turnkey solution from acquisition to occupation, to deliver studio and shortstay apartments.
ESG
Responsible development
Our company values and strategies are intertwined with our approach to ESG, ensuring that we deliver our development goals, while supporting the issues that are important to our business partners and wider society.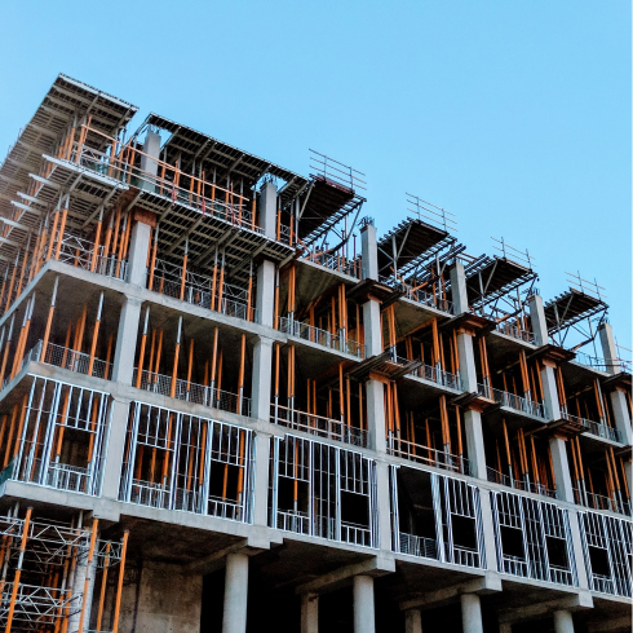 We are delighted to have completed this second investment into the student housing sector in the Netherlands, a market with strong fundamentals and poised for future growth.
Seb D'Avanzo
Director, KKR